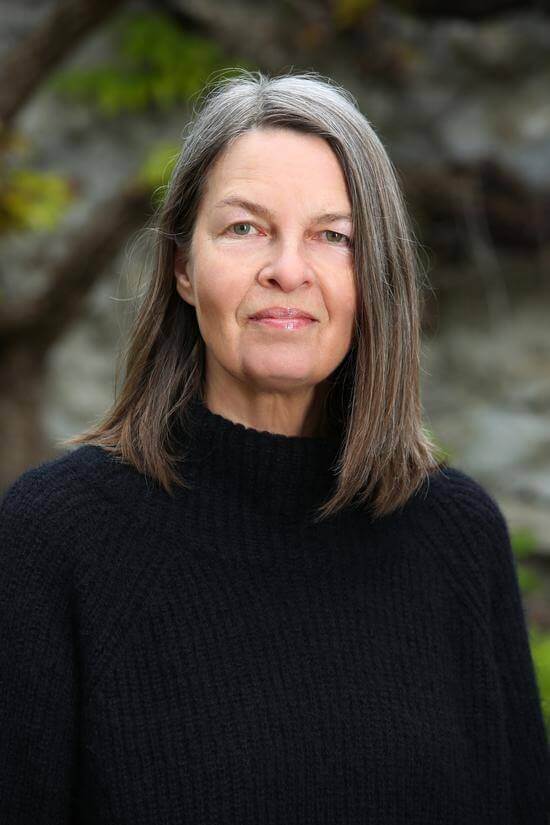 I am an Austrian born artist based in Perthshire, Scotland, whose work includes painting, sculpture and ceramics. I enjoy working with a variety of mediums such as oil paints, wood, canvas linen, clay or anything recyclable.
A large section of my work revolves around themes conveying my concerns with environmental issues and the glorification of war. Some of my exhibitions have also been focused on funghi with medicinal properties. Funghi have always been a passion of mine as I am not only an artist, but also a mycologist.
I have worked with different international artists in Berlin, Florence, Vienna and I studied Ceramic Art at Keramik Art Studio Christoph Hansing, Hamburg.
My work has been on display in exhibitions such as:
Ceramic exhibition "Memento mori - Modern Mourning Jewellery", Museum for Sepulchral Culture, Kassel, Germany, 1999
"Medicinal Mushrooms", Woman in STEM ART, Lamb Gallery & Queen Mothers Building Dundee University, 2009
Heartwood, Perthshire, 2013
International Land Art Meeting, Humus Park, Pordenone, Italy, 2014
Scottish Sculpture Park, Caol Ruadh, 2015, 2017
Kew Gardens, Autumn Festival, London, 2017
Throughout the year, my work can be viewed by appointment.